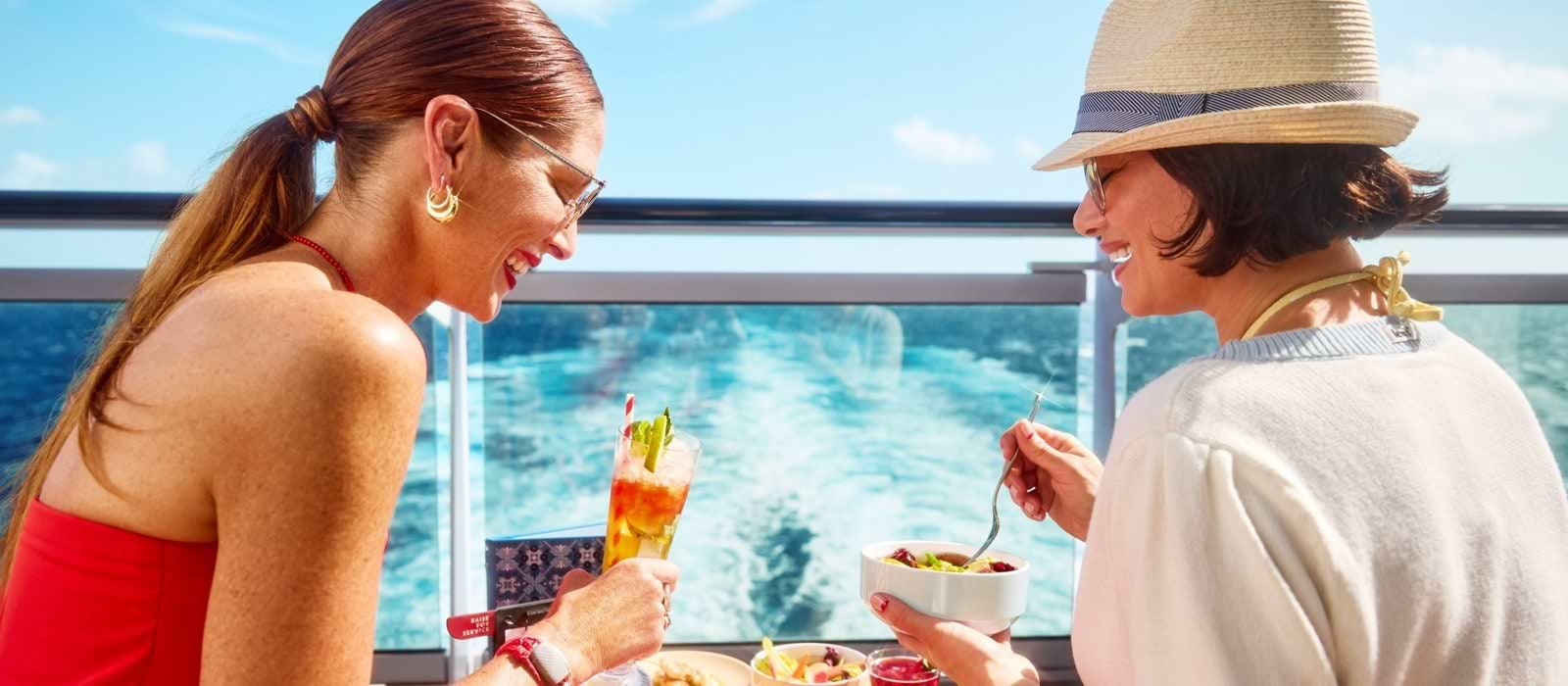 Cruise Deals & Offers
Trust us, you won't want to miss this.
Pick up where you left off…
Your vacation awaits — don't let these voyages sail away.
Brilliant offers
Last-minute cruise deals, extra perks, and can't-miss opportunities to make your voyage (extra) special.
Red-hot programs
From customized, onboard packages to epic rewards for sailing with your friends, our programs are designed for any kind of wanderlust.