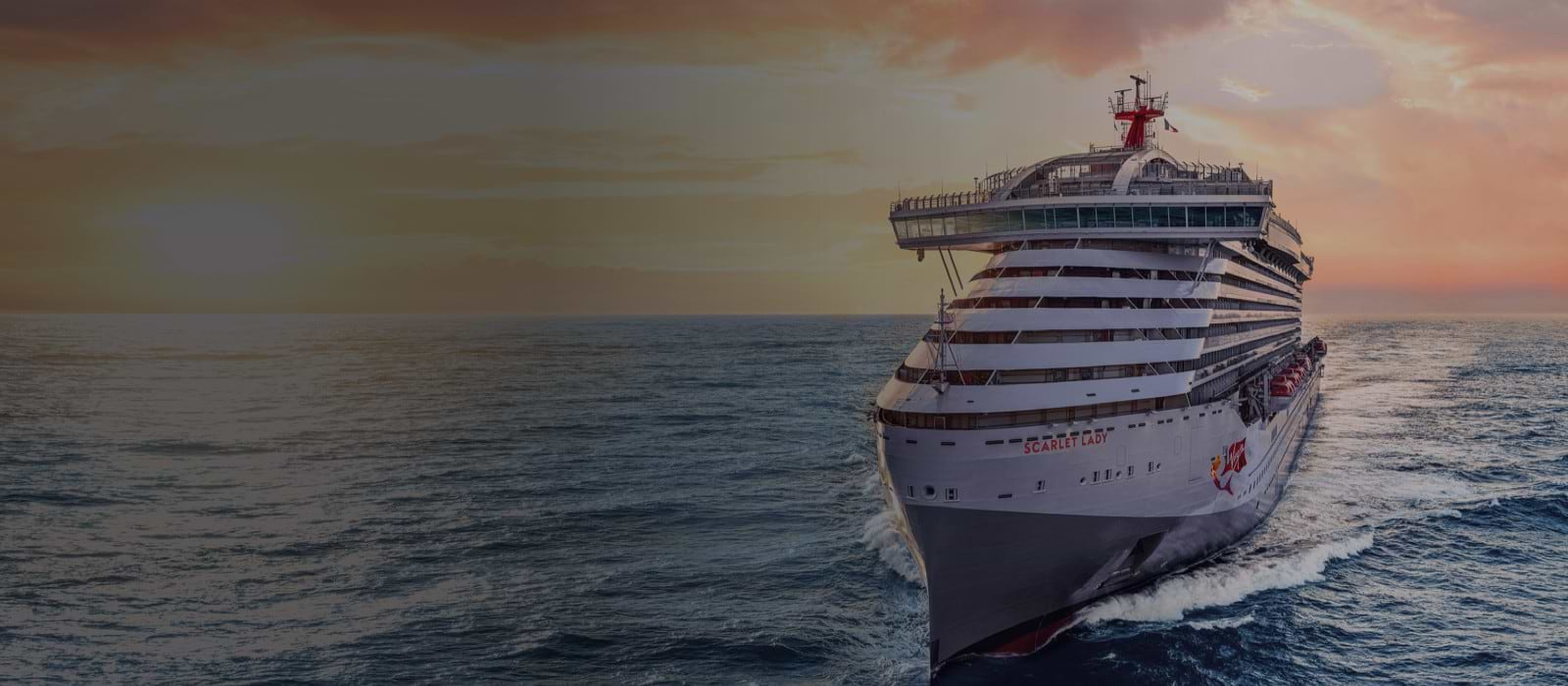 Charters and Incentives
Virgin Voyages ships are boutique hotels at sea — with no kids and no ordinary experiences. We offer an incomparable opportunity for hosting your group or client's incentive voyage, or for a complete takeover of a ship with a charter.
On Us
(included for all sailors)
Why Virgin Voyages
Every sailing includes dining at 20+ eateries (all made-to-order and with menus by Michelin-starred chefs), WiFi, basic beverages, all gratuities, and group fitness classes. No nickel-and-diming and no surprise bills means the good times can flow.
Yacht-inspired design
Combining the warmth and luxury of a yacht with the endless options of a much larger ship, we've designed an elevated and intimate environment that inspires personal and experiential connection. Our spaces excite, with sweeping views of the horizon, and delight, with flexibility that allows for different vibes at different times of the day.
The Wake

The Dock House

The Dock House
Let us entertain your clients
Swapping classic Broadway productions for exhilarating, contemporary and immersive entertainment, your clients have the opportunity to experience a festival-like lineup of shows and happenings. Our shows have been developed by the world's most-talked about producers, directors, choreographers and artists; they're our Creative Collective. Their shows push boundaries, explore untold stories, and cultivate experiences that aim to transform and inspire.
The Scene

Pink Agave

Extra Virgin
Wine and dine at 20+ eateries
With unique spaces and diverse options all made to order, we've ditched the one-big-dining-hall experience and said goodbye to stale eats and long lines. All the food is 'On Us,' from steakhouses and Korean BBQ to a test kitchen and an international food market. Plus, we've partnered with some of the industry's best mixologists, like the Bar Lab and the Cocktail Cartel, to create an exceptional beverage program bringing Sailors quality drinks without the premium price tag.
Gunbae

The Dock

Pink Agave