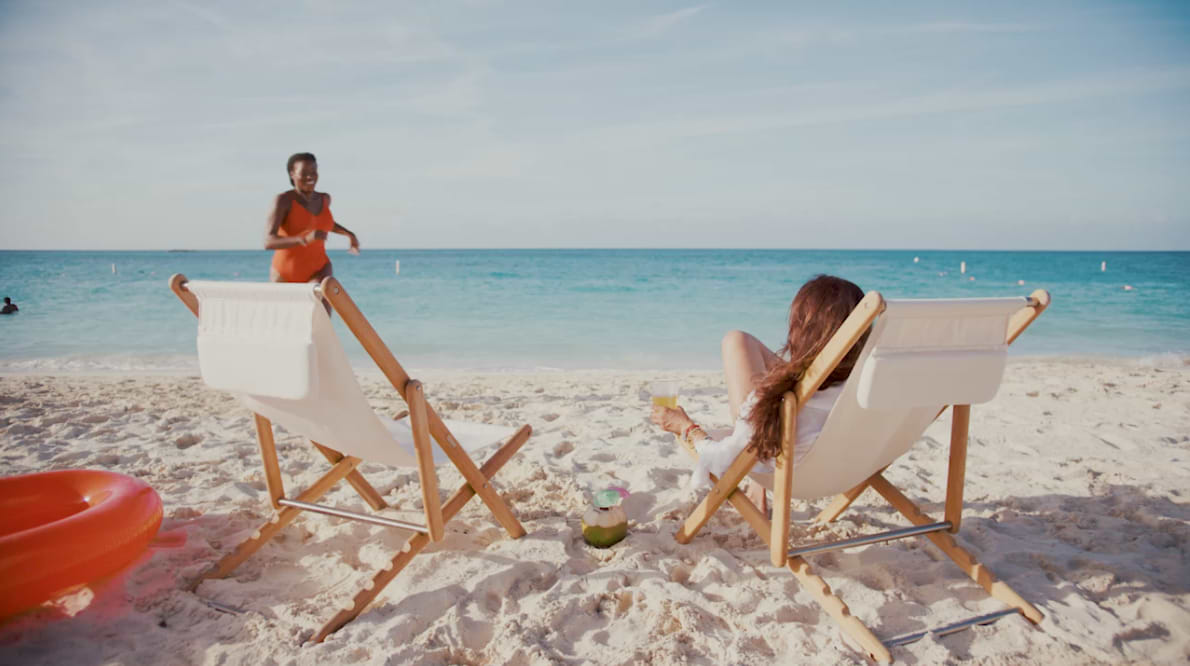 Cruise Destinations
Pick up where you left off…
Your vacation awaits — don't let these voyages sail away.
From serene, azure waters to vibrant coastal cityscapes, come sea the world with us
Painted skies and rolling waves. Secluded beach clubs and sunset island hopping. Meditative mornings and never-ending nights. With a late stay and an overnight on each itinerary, we've got a path, port, and plan — for any kind of wanderlust.
Behind the velvet rope and into your inbox
Oops, something went wrong. Please try again or visit our Contact Us page. You can also:
Check you've typed your email address correctly.
Make sure you've checked the signup box.
Success!
You've successfully signed up for our email list... You're in for some treats.
Destination: your inbox. Our mission: make it worth opening.
Sorry, there's something wrong
Woop, woop, you're signed up!
...your inbox won't know what's hit it 💃🕺